For the first time in history, gay pornography began receiving widespread attention. But how did pornography compare with actual sex occurring in the seventies?
New York City 1969 – 1981. We open with a rapid montage of visuals that transport people back to the 1970s in and around Greenwich Village. Driving disco music of the time sets the pace. Never before seen archival photographs that capture the sexuality of the time enrich our story throughout. Using intimate interviews we begin to develop the story of gay sex in the 70′s through characters such as Larry Kramer, Scott Bromley, Barton Benes, Rodger McFarlane, and others: Our characters begin to expand the elements we've introduced visually. We hear about and see the public sex: the streets, the piers, and the trucks.
We put this outpouring of sexuality into perspective by looking at what gay life was like before 1969. What set the stage for the explosion? How did the political climate of the time influence sexual expression? We touch on Vietnam, women's rights and especially…Stonewall in 1969. Our characters explore the experience that was 'Escaping to New York'. What were some of the reasons they left the cities they had spent their entire lives in? How did things change after the Sexual Revolution had begun?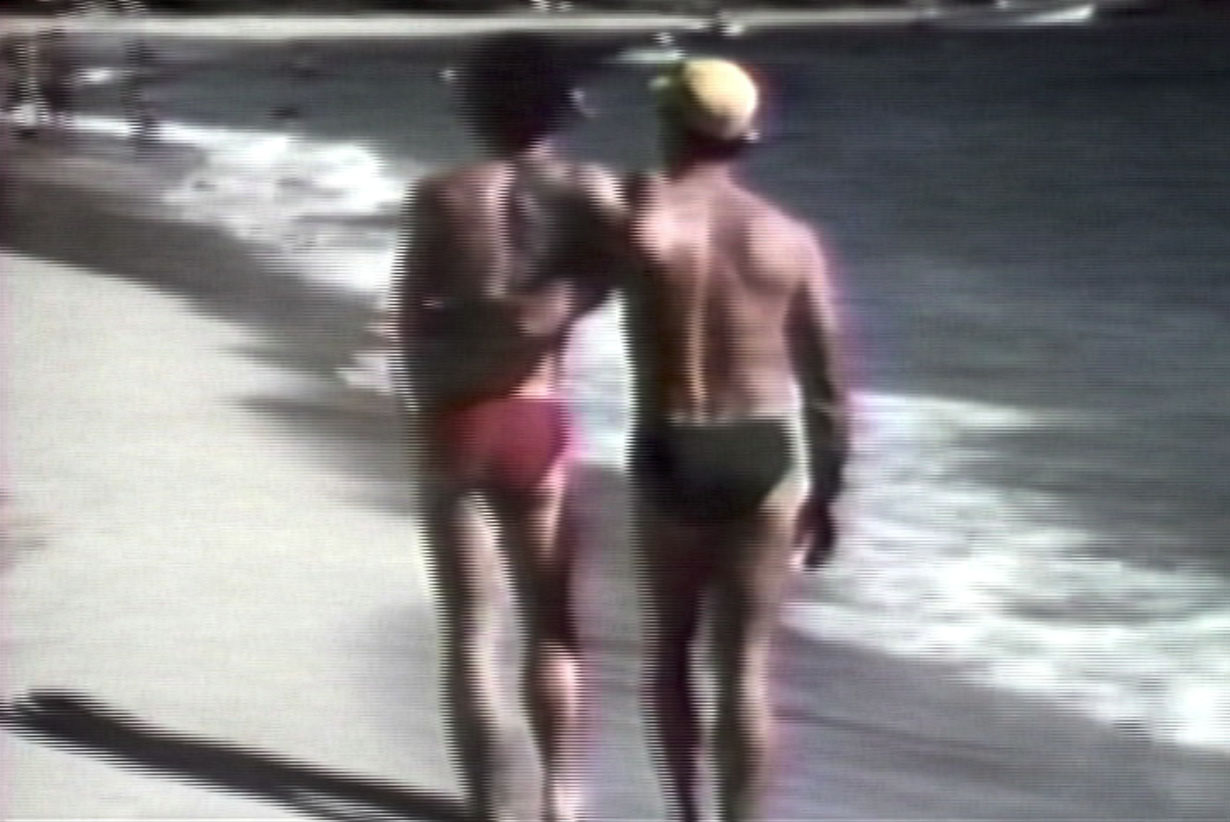 New York in the 1970s continued the sexual liberation birthed during the free love movement of the 1960s. Playboy magazine flourished like never before, the Broadway show 'Hair', 'Oh Calcutta' and the highly controversial 'Dionysus in '69′ were produced. There was a bombardment of sexual stimuli.
For the first time in history, gay pornography began receiving widespread attention. But how did pornography compare with actual sex occurring in the seventies? 'Couldn't compete – life was a pornographic movie' Rodger McFarland explains.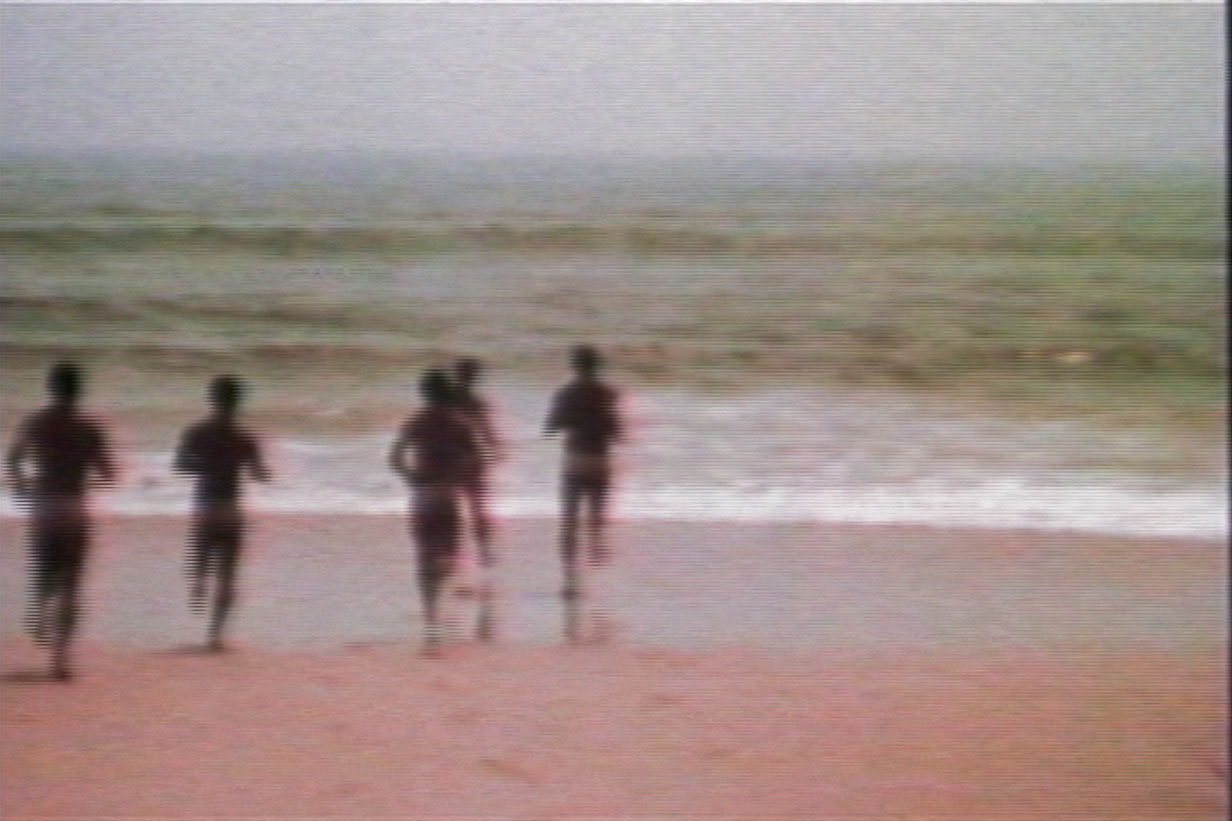 Sex had become the great equalizer. Young men of all financial strata and backgrounds met in New York to experience a freedom of sexual expression that hadn't been known since ancient Rome.
Just a few years before these same men had assumed that their futures were to be in the suburbs via the marriage altar. They found themselves cruising the streets, frequenting gay bars, having sex everywhere from the privacy of their homes, to the orgiastic atmosphere of the bathhouses, to semi-public sexual meeting places like the trucks and the piers. At some venues such as the Continental Baths on the Upper West Side performers such as Bette Midler wowed towel clad audiences.
Paradise Garage opened its doors. A haven for young men and women of all colors and gay men, it birthed disco music. Other clubs soon followed – from the famous 'Studio 54′, to the infamous 'Saint'. Men danced their nights away in an intoxicating communal brotherhood.
How did drugs fit into all this experimentation? Even though HIV had not yet become a threat, what kinds of STDs were being experienced? What were the challenges of all this available sex?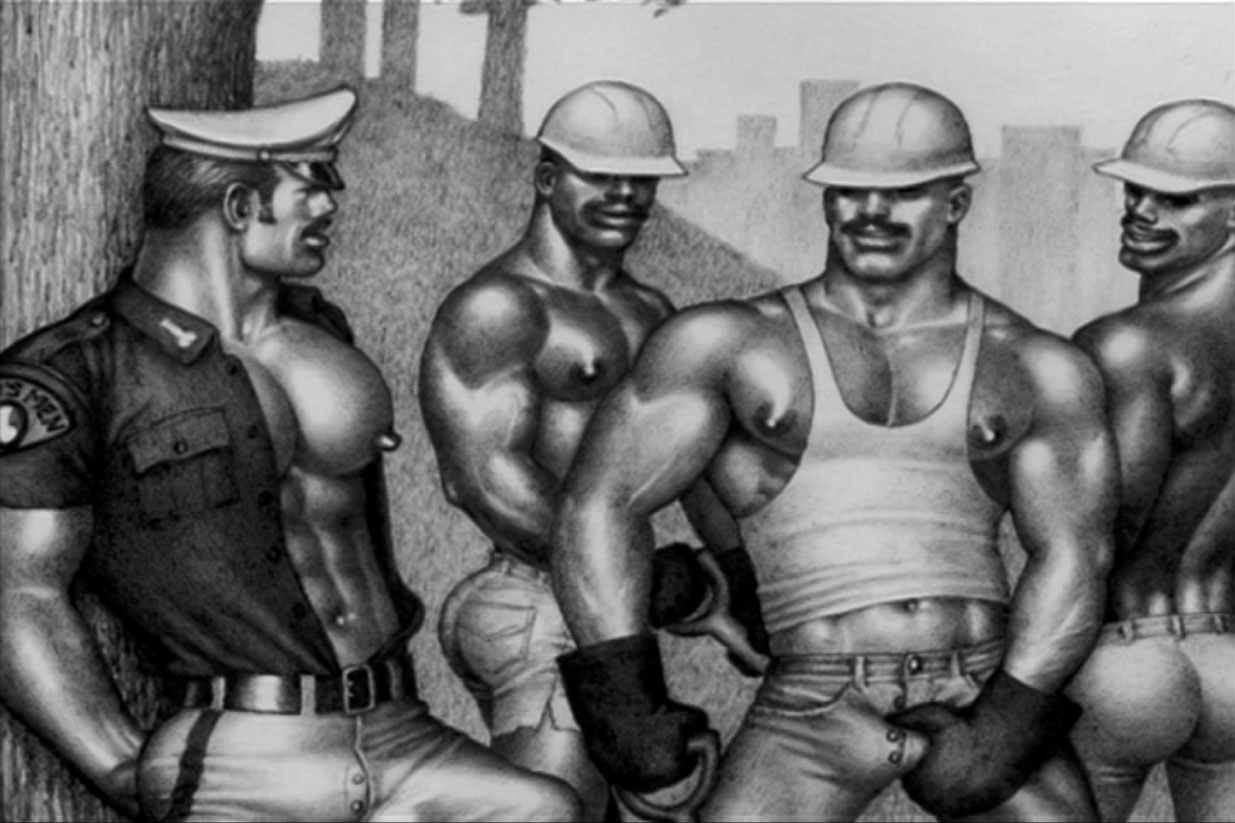 In this new birth control age antibiotics were consumed in ever increasing amounts and as long as you were ready to party for the next weekend in the Pines, that was considered a clinical cure.
By the 1970s Fire Island had become the summer paradise of choice for gay men. People from all over the world flew in to enjoy the outlandish parties, partake of sex on the beach and dance under the moonlight. But as the late 70s partied on, there came to be talk of antibiotic resistant strains of bacteria and some men privately began to wonder 'had they gone too far too fast?'
In June of 1981, just twelve years after the Stonewall Riots, an article appeared in the New York Times that would soon put the brakes on this unprecedented era of sexual freedom. It was by Dr. Lawrence Altman about an unusual cancer seeming to affect gay men – a cancer that soon came to be known as AIDS. Community and friendships formed by the energy and sexual freedom gave gay men the ability to bond together and work as a strong, cohesive community. They sounded the first public health alarms and formed groups such as GMHC that have helped and continue to help thousands of men and women living with HIV to this day.
New York – 2004. We return to the present day. Our characters explore what they gained from being alive in New York during the brief period of unencumbered sexuality that was life New York during the 1970s. What is the legacy of that time of sexual freedom? How does it continue to affect young people today?
Joseph Lovett
Director/Executive Producer
Joseph Lovett is an award-winning filmmaker, whose films have informed, engaged and inspired people into action. His work on Gay and AIDS issues has filled a particular gap in public awareness. Joe's groundbreaking "Parents of Gays" for CBS in 1977 was the first positive portrayal of gay people ever presented on network television.
IN the early 80′s, at ABC's 20/20 Joe tirelessly pushed for permission to cover the AIDS epidemic which was terrorizing his friends and neighbors. His coverage through the 80′s included the first investigation into the government's slow response to the crisis as well as stories on AIDS in the blood supply, ACT UP, desperate measures for treatment, heterosexual AIDS and more. He was the only news person to cover Americans going to Paris for experimental treatment when Rock Hudson announced he had AIDS and was being treated there.
After working at ABC News 20/20 for ten years as director/producer, Joe founded Lovett Productions in 1989. From 1992 through 1996 Joe produced "In A New Light," prime time AIDS education and entertainment specials, with an awareness campaign that flooded the CDC's AIDS hotline with an unprecedented number of calls. Introduced by Elizabeth Taylor, Rosie Perez, and Barbara Walters, the specials wove performances from Barry Manilow, Elton John, Melissa Etheridge, Liza Minnelli and others with stories of how people were coping with AIDS in different ways across the country and around the world.
In 2003, he produced "State of Denial", a film on the AIDS crisis in South Africa, which premiered at the Sundance Festival.
"Gay Sex in the 70s" premiered at the Tribeca Film Festival in 2005 to sell out audiences. It was released theatrically in over 25 cities, shown in festivals and universities and broadcast all over the world. In the US, it aired on the Sundance Channel in 2007.
Over the years, Joe has been honored with numerous awards from advocacy organizations, including the AIDS Leadership Award.
M. Sean Kaminsky
Producer
Sean Kaminsky is an award-winning filmmaker whose work has tackled a broad range of topics – from social to political. His work generates empathy for his subjects while telling stories that engage and entertain.
For ThinkFilm! he directed Gifted & Challenged: the Making of Shortbus a daring documentary that followed the making of John Cameron Mitchell's controversial hit film. He created the Sundance Channel short series Save the Slogan a lighthearted animated series that reveals the history behind environmental slogans turned cliché such as "Hug a Tree" as part of Redford's Green launch on the network. Sean also directed several segments of MTV/LOGO'S hit TV show Be Real, as well as for the PBS series In the Life and is producing Dream of the Audience a New York State Council for the Arts funded indie documentary on avant-garde artist Theresa Cha directed by Woo Cho.
Sean is a published author of two books: Naked Lens which teaches readers to use video blogging for self-exploration (included in New York Institute for Photography curriculum) and Shoot 3D Video Like a Pro (included in Florida State University curriculum).
He is proud to have produced the award-winning indie documentary Gay Sex in the 70s with director Joe Lovett. The film broke box office records in its twenty-five city self-distributed nationwide screening and continues to garner acclaim. His current directing project is Open Sesame – The Story of Seeds, a feature-length documentary that reveals the serious risks that face one of our most overlooked natural resources: Seeds.